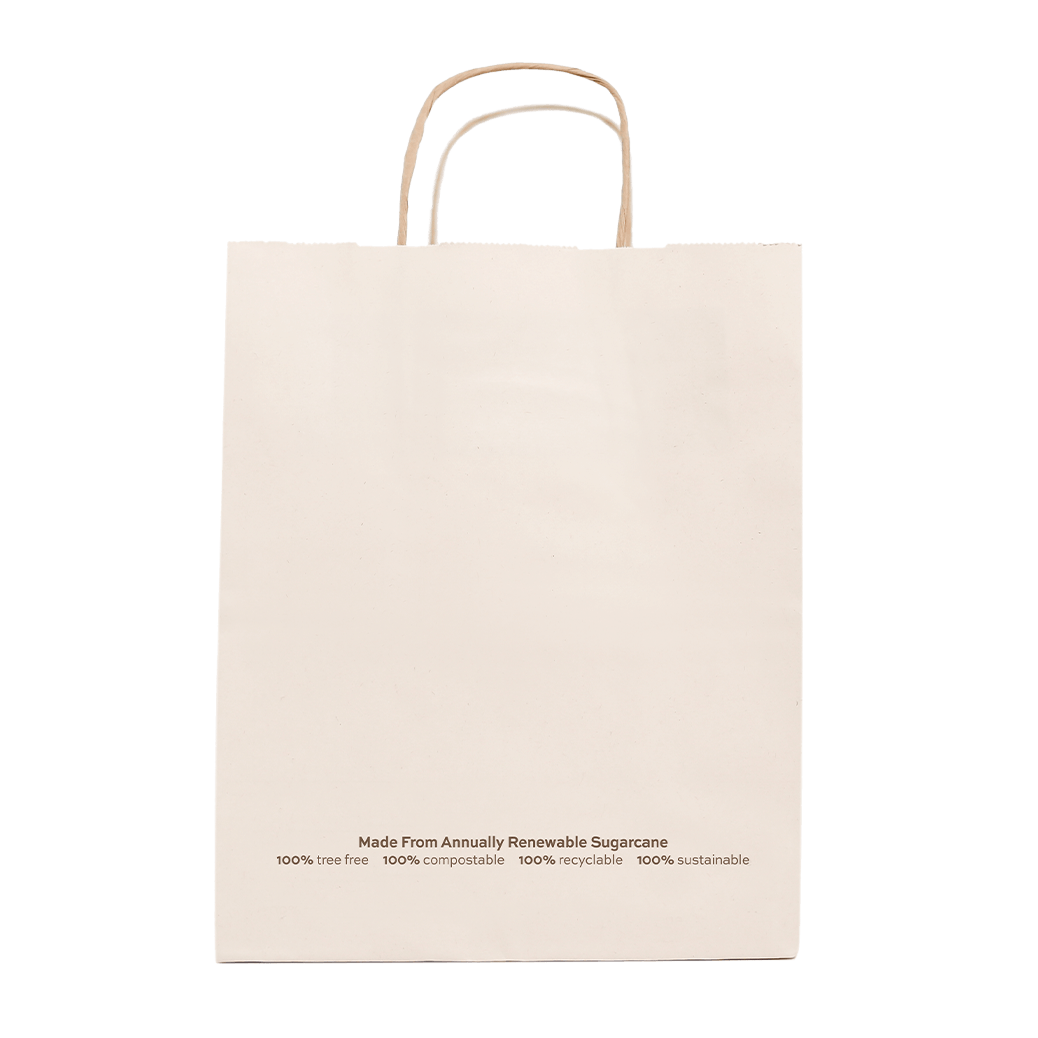 eat
Eat Eco products secure your culinary works
of art and send them on their way.
drink
Drink Eco cups let you drink your way to a better taste experience, leaving out everything but the flavor of your favorite beverage.
clean
Clean Eco is a program for achieving a healthy, whole, unblemished, eco-friendly kind of clean.
It is with great honor we are introducing the first product in our Eat | Drink | Clean | Eco
collection of non-petroleum, compostable and non-toxic products. With a unique blend
of sustainability, high-quality and affordability and an immense focus on the health of
our environment, Eco brings to your business the image of what you want to reflect onto
others – simplicity and ingenuity – the special attributes of this collection. The Eco team
knows that being competitive with petroleum is no easy feat especially when producing
a fantastic multifunctional product in both design and materials, but the time is now to
make Eco the new standard.
Building quality products that cause
no unnecessary harm, the easy way.
join the world of eat | drink | clean
get updates on latest products and more by signing up to our emails